Donate and Support

If you want to support Eklavya or its programe directly, click here
---
Support Village/Mohalla Learning Activity Centre During COVID-19 Situation In India at Ketto
Restoring Missed Schooling and Childhood for Underprivileged -In the backdrop of Covid-19 pandemic & its upward trend in India, health and safety measures forecast that primary/middle schools, especially in rural India, will remain closed for a good part of the academic session 2020-21. With large congregation of children and group activities totally unadvisable and online education not ...Read more.......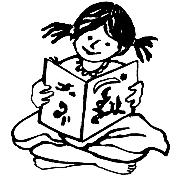 Click here to donate directly to Eklavya 
---
Support children of deprived communities to read in COVID-19 situation
A programme conducted by Eklavya Foundation to create an atmosphere that encourages children to read
At Eklavya Foundation, we have been working in the field of education and publications for over thirty years now. Through our work in education, we have come to believe that inculcating a reading habit in a community would greatly help in improving the status of their education... Read more......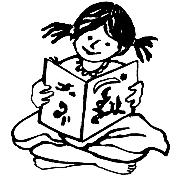 Click here to donate directly to Eklavya 
---
Enrich the lives of children in this pandemic - help us make books for them

The pandemic, more than ever, has made it imperative that children read. Away from schools, their teachers, friends and relatives, their education and social lives have been disrupted like never before, their link to books and related learning has become tenuous. Reading can be their way out of stressful situations, and can help them learn as well as stay happy even during these trying times... Read more......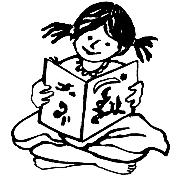 Click here to donate directly to Eklavya 

---