Donate and Support

If you want to support Eklavya or its programe directly, click here 
---
Support us to publish a compendium on children's literature in India
We, at Eklavya, are committed to bringing to you engaging, vibrant, inclusive, and affordable books, appealing to the adult and child in you alike.
We are quite excited to inform you of an upcoming volume close to our hearts: a compendium on children's literature in India. Developed by Parag (an initiative of Tata Trusts) and designed and published by Eklavya, it is a carefully curated collection of ideas and insights from the change-makers in the children's publishing world—authors, illustrators, translators, editors, publishers, academics, storytellers, and readers of course. ...Read more.......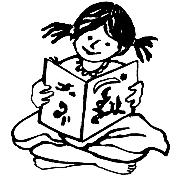 Click here to donate
---
Support Village/Mohalla Learning Activity Centre During COVID-19 Situation In India at Ketto
Restoring Missed Schooling and Childhood for Underprivileged -In the backdrop of Covid-19 pandemic & its upward trend in India, health and safety measures forecast that primary/middle schools, especially in rural India, will remain closed for a good part of the academic session 2020-21. With large congregation of children and group activities totally unadvisable and online education not ...Read more.......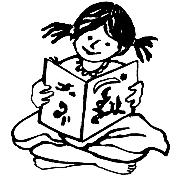 Click here to donate directly to Eklavya

---
Support children of deprived communities to read in COVID-19 situation
A programme conducted by Eklavya Foundation to create an atmosphere that encourages children to read
At Eklavya Foundation, we have been working in the field of education and publications for over thirty years now. Through our work in education, we have come to believe that inculcating a reading habit in a community would greatly help in improving the status of their education... Read more......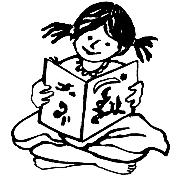 Click here to donate directly to Eklavya
---
Enrich the lives of children in this pandemic - help us make books for them

The pandemic, more than ever, has made it imperative that children read. Away from schools, their teachers, friends and relatives, their education and social lives have been disrupted like never before, their link to books and related learning has become tenuous. Reading can be their way out of stressful situations, and can help them learn as well as stay happy even during these trying times... Read more......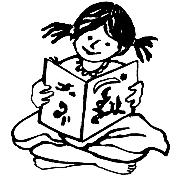 Click here to donate directly to Eklavya 

---
Support us to publish Nature-Society Series: Reclaiming the Geographic thought

Concept, Design, Cartography by Yemuna Sunny, Introduction by Prof Krishna Kumar
Why this series? 
All over the world we face challenges in the contexts of the environment and the well-being of people and other life forms. The local and the global are also deeply intertwined as natural-human systems.
Geography as an inquiry is best equipped to look into these interconnections. However, as a school subject it remains constrained to the ideas of territories with national maps and inventories of natural and human-made resources within nations. It does not equip learners to engage with processes that make places and people understand their intertwined nature of interaction, to formulate questions and seek answers... Read more......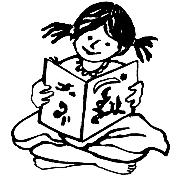 Click here to donate directly to Eklavya 

---
Sawaliram - Promoting Curiosity and Questioning during the Pandemic

The character of Sawaliram was created in the 1970s as part of the Hoshangabad Science Teaching Program (HSTP), to respond to the curiosity of rural middle school students learning through an inquiry-based curriculum. This became an integral component of HSTP for direct interface with students for three decades. Over the last two decades, Eklavya continued the Sawaliram initiative through its field projects and columns in the magazines Chakmak and Sandarbh.
Questions are a powerful tool of learning, and for adults they provide a rare glimpse into children's worlds. Questions are a resource for teachers to learn about their students' motives and interests, their doubts and misunderstandings, and further, to use these to design effective pedagogies for the classroom.  Read more......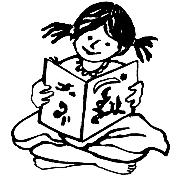 Click here to donate directly to Eklavya 

---